RELAUNCH!
We are relaunching our insect burger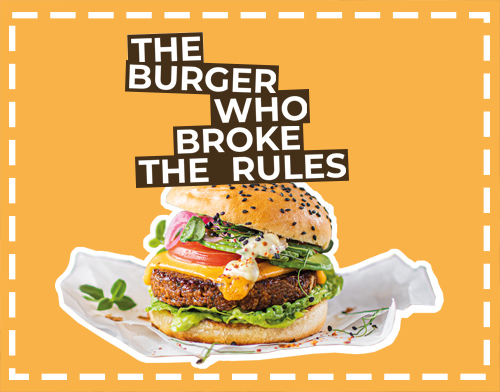 We've got great news for you:
We have performed some magic for you and have transformed "Germany's first insectburger" into the BEAT BURGER!
The new recipe does not only taste even better, it is also ento-vegan and rich in protein and fiber.
Soon you will find our BEAT BURGER in various supermarkets and the gastronomy.
But this also means that we are slowly removing our products from the frozen section of the supermarktes. That's why we currently cannot guarantee the correctness of our selling points map.
So we decided to take it down initially.

When will the new insectburger be available?
There's no specific date yet.
If you don't want to miss any important Information, just follow us:

... or subscribe to our newsletter.
world ...
the time has come to push some buttons.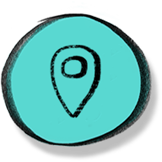 EAT IT. NOW!
Wheeeere can I eat this lovely good looking burger made of insects? Here are all the locations across europe!